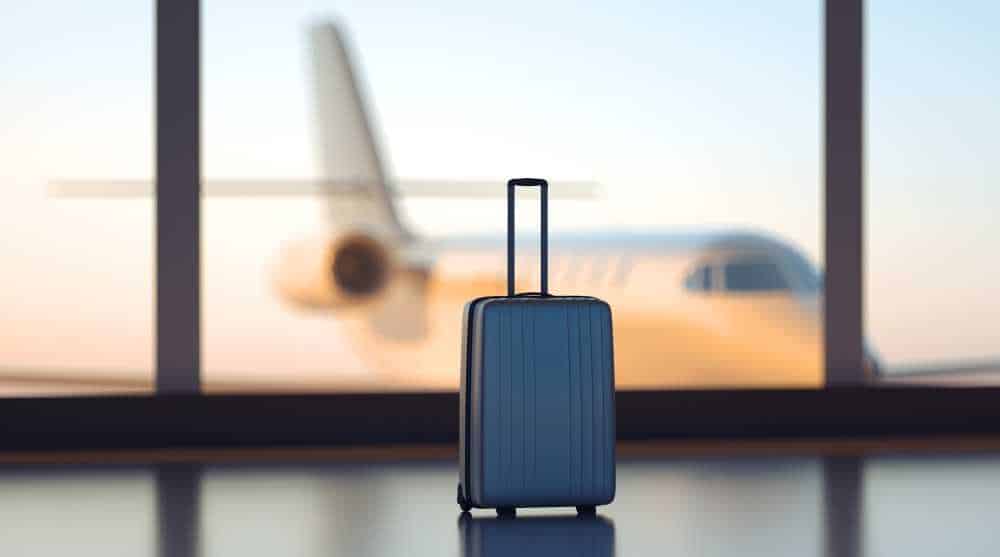 When people think of traveling, they think of boarding planes, buses, and trains. They think of road trips with friends. Perhaps they think of the stresses of going across the country; or perhaps they think of the joy of visiting Europe.
What people typically do not think of is their baggage. They take for granted that whatever luggage they have will suit their needs. Until, of course, it doesn't.
If you have come to the realization that you need new luggage, then you may be lost in the muck of brands, types, and advertisements. You will likely be considering whether to get luggage with no wheels, two wheels, or spinner luggage. You may be thinking about whether you need a hardside piece of luggage or not. You may even be thinking of how many pieces you need. What you are likely not paying as much attention to, at least right away, is how large the bags need to be.
As you will see, there are a few standard sizes that spinner luggage comes in. It is up to you to decide which one or ones of those you will purchase. This article, however, intends to help you do so. We know that you have better things to worry about, and so we will make it as simple as possible.
Spinner Luggage Sizes
Before we get to the spinner luggage sizes, it is worth pausing over luggage. You may be wondering if spinner luggage is what you're looking for. After all, you never had it before, and your parents never needed it. You may think that you are healthy and don't need the extra assistance in moving the luggage around. And you may think that these bags are unnecessary. But the truth is that virtually everyone can benefit from four wheels rather than two.
Virtually everyone can benefit from having luggage that moves more easily, more quickly, and with more maneuverability. Imagine yourself having to negotiate your carry on down a crowded isle. Wouldn't you love to make that process easier? Or having to rush through the airport with three bags — wouldn't you love it, in that moment, if it were easier to move yourself around with those bags, through the crowds? That is what spinner luggage offers you, in addition to the promise of less back, hip, and leg strain. So why not consider spinner luggage?
If you are already convinced that you need spinner luggage, then this article is here to help you decide one thing: what size luggage you need. Without further pause, here is that help.
What sizes of spinner luggage are typically available?
In general, there are three sizes of spinner luggage. There are 20-inch bags, 24-inch bags, and 28-inch bags. The smallest of these — 20-inch bags — are usually used as carry ons, and many major airlines allow them. The largest of them — the 28-inch bags — are usually used to hold the bulk of your travel items that you will check with the airport. The middle size — 24 inches — is there for when you want a bag to check, but don't think you need a full-size piece of luggage.
What size do you need?
What size bag you need depends on a few things. First, it depends on whether you are looking for a bag to carry on or one to check. If you need a carry-on bag, then you should check with your airline to see what sizes they accept on board and you will likely find that you need a 20-inch bag.
If you are looking for a bag to check, then you will want to get a larger bag. But whether you need a 28-inch or 24-inch bag is up to how much you will be packing. If you are only going away for a day or two and you are a light packer, you may find that a 24-inch bag is enough for you. If you are going away longer or like to travel heavy then you may need a 28-inch bag.
Conclusion
Whatever size spinner luggage you need, the important thing is that you consider those needs and find the luggage that suits you. Hopefully, this article has made that a little easier.